Customized Glamflips
Express yourself
At Peggell we offer you the full customization of your very own Glamflips. Colours, charms and ribbons let you add the perfect sandal to your outfit !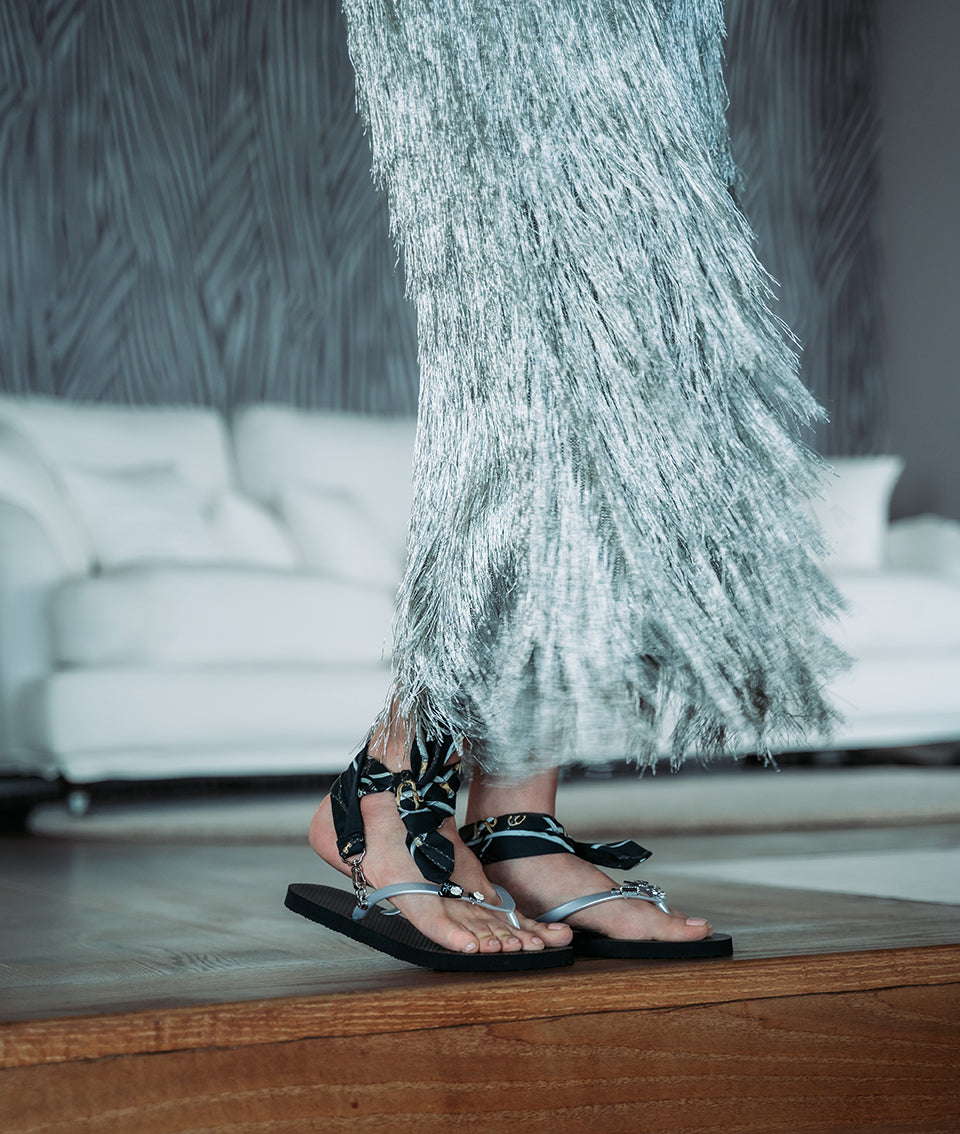 Exclusive fashion, unique bags, glamourous accessories
The Peggell style
Look through our products to find luxurious fashion, unique bags and glamorous accessories for every day of the week. We offer only the finest quality and let vibrant colours and unique patterns delight your eyes.
TOP

A shopping experience unlike any other i've ever experienced! Kind and helpfull staff, an amazing shop and my own absolute unique glamflips. Can't recommend it enough

Loved it!

Beautiful products presented with great taste by a very polite and educated staff ! Coming back for sure.

Just nice

A beautiful store in the middle of Palma's old town. And the glampflips are fantastic...everyone is asking me about them ! Highly recommended !